Maharaja Østerbro is upgrading part of it's classic nord Indian kitchen to  modern luxurious dishes from different parts of India. By this we adjust also the concept of our brand to provide unique  modern dishes in near future... 
Here is some examples of new concept, prepared by Shanti Prasad, our "hopefully" coming Chef de Partie (Station Chef). Keep toned… 🙂  
Of course we are excited to our head chef Deepak Rathor whom will start 01/01/2022.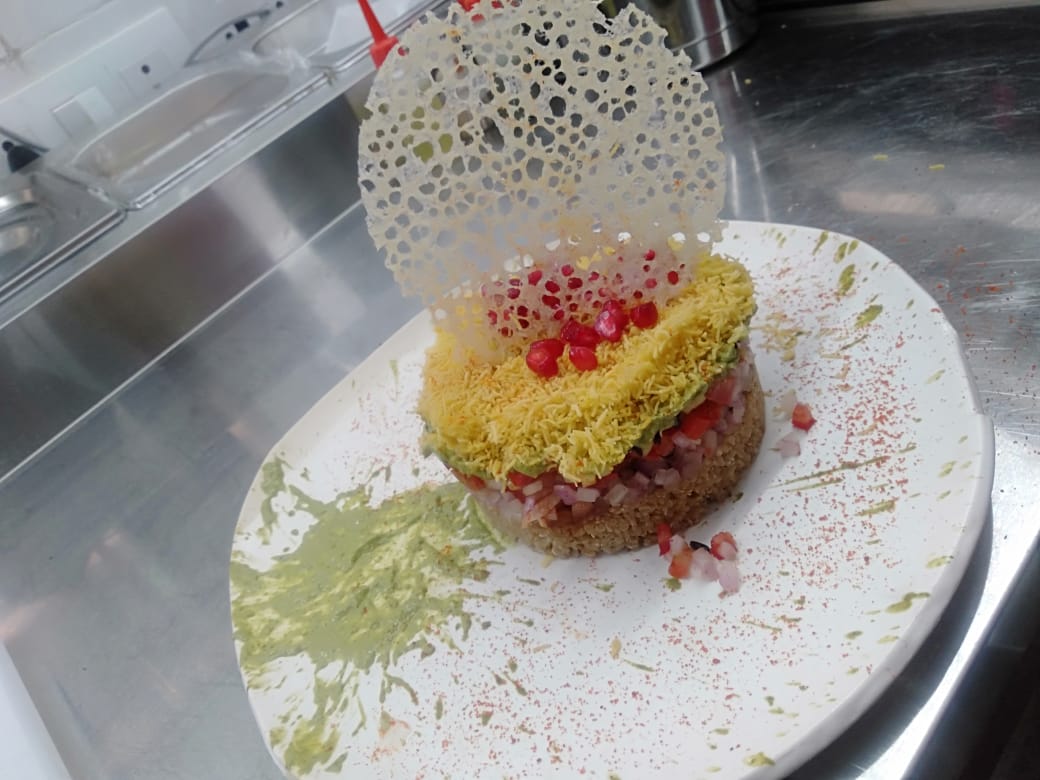 Classic Indian Lam or Chicken Karahi,tender lam pieces coated in a spiced  souce relativly dry and tick with lot of chopped tomato, garlic, green chili and fresh onions served with nan bread and hot souce on the side.
Minimum order for Karahi should be 2 guests and this order need at least 90min. preparation time.
The price for this tradational karahi is 299,- Kr. per person. (Minimum 2 guests)
Appetitvækker, let krydrede indisk chips af kikærter mel (snack) samt 4 slags Pickles dips.
Forretter, Løgskiver (Onion baji), løgskiver med kikærtens mel steget i friture, serveres med salat og dressing
3 forskellige hovedretter,
– Chicken Spinach, krydrede kyllingestykker tilberedt i karrysovs og spinat
– Dal Curry, Gule linser i karrysovs
– Lamb Butter, Krydret lammekød med rosiner og mandler i karry og tomatsovs, tilsat tandoori krydderi.
Tilbehør til maden
– Pulao ris, halv stegte Basmati ris med Safran
– Nan, tykt blødt brød med smør
– Raita, krydre Yoghurt med agurker, tomater og kogte kartofler
– Hot sovs, serveres ved siden af, så gæsterne bestemmer styrken
– Dessert, Mini Mango lassi, sund, sød indisk mango milkshake lavet af mango og yoghurt
Pris: 299,- per person. Minimum til 2 gæster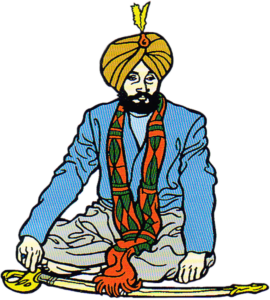 Maharaja Østerbro, lidt mere unikke og eksklusive Indisk spisested siden 2009
Maharaja – Østerbro Facebook